I'm often asked to recommend skincare products for people, or I'm asked if a particular brand or product is worth trying, or if expensive skincare are worth the money.
For some reason, people put their trust in my recommendations, and while that isn't entirely a bad thing, it's not a good thing either. I don't mean that consulting someone you trust is bad, but you must remember this one thing – they aren't you.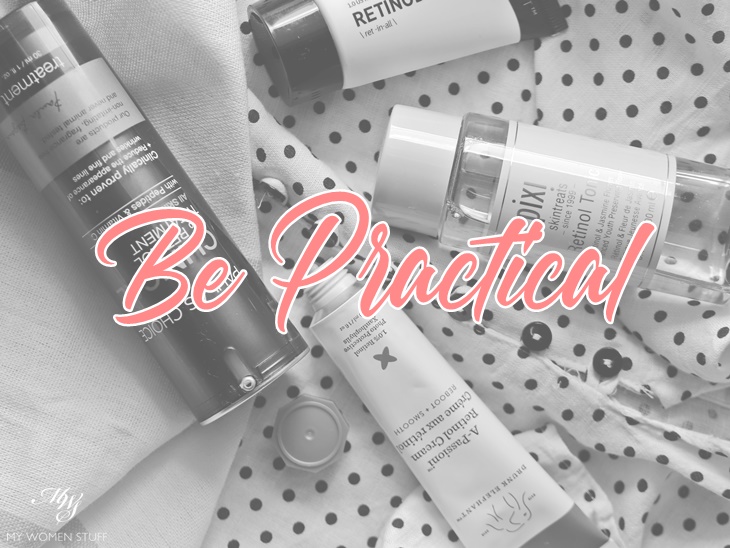 They don't know what your skin is like, or how it behaves. Everyone is unique, with their own unique flaws and problems. They don't know your budget, or your genetic make up.
When it comes to skincare and making recommendations, I have one principle to hold on to, and one skincare tip to share, and it is this – Be Practical.
Continue Reading