This post is brought to you by Nespresso Malaysia. All opinions and experiments are my own.
A few months ago, I shared with you why you may want a Nespresso machine in your life. I didn't expect to meet so many Nespresso fans!
But if you're still unconvinced, I wanted to share with you today, yet another reason why you need (not want, NEED!) a Nespresso machine in your life – milk coffee brewed in the comfort of your home. Check out the Nespresso Flash Sale details below for some incredible savings.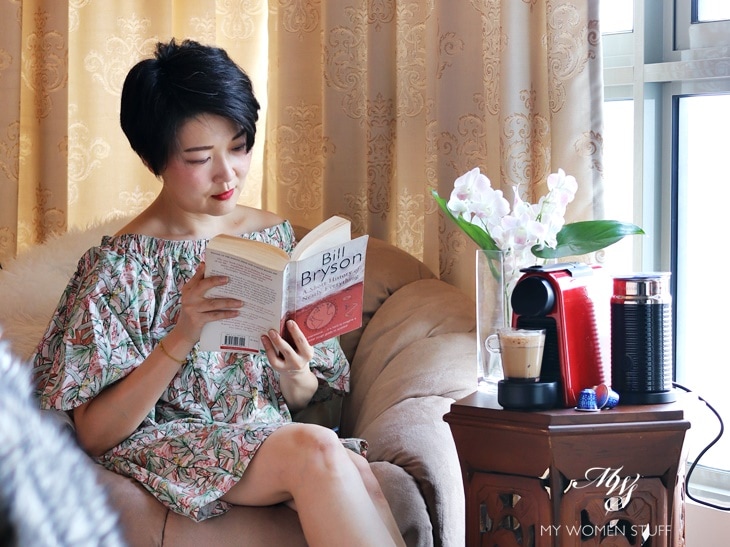 I used to be an avid cappuccino drinker. It was my coffee of choice. However, I've been drinking my coffee black for many years now. The reason is this – lactose intolerance. Milk makes me bloat and feel very uncomfortable, so I learnt to do without.
What this means for me is sadly, no more cappuccino, or latte or macchiato or anything that involves adding milk to my coffee. I'd almost forgotten what milky coffee tastes like! It also means no cheese and creamy sauces either, for which my waistline thanks me LOL!
But I recently made a wonderful lactose-free Hazelnut Mocha Cappuccino right at home, with no attendant bloat, and my world shifted.
Continue Reading