Don't we love discounts? 😀 There are some products I'd never buy if they did not go on discount. The YSL Touche Eclat concealer highlighter pen is one of them. Funny how I cannot justify paying RM133 for the pen but I'll plonk down RM79.80! Perceptions.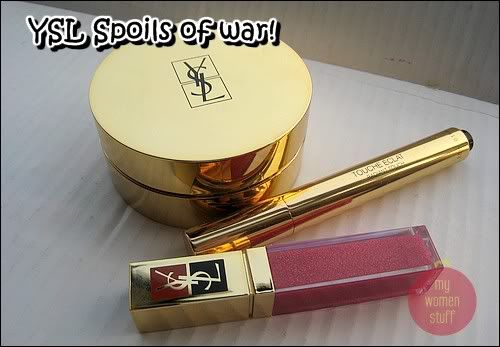 Anyway, thanks to a tip from reader Ling, I dropped by Robinsons The Gardens to check out the sale at the Yves St. Laurent counter. YSL is a brand I tend to overlook because of the perceived luxury image and the "old lady" image.
Still, because things were on sale, I decided to pick up a couple of items I'd been wanting to try. Here are some quick thoughts in case you were thinking of getting something yourself.
YSL Touche Eclat highlighter pen – Usual RM133 / Sale RM79.80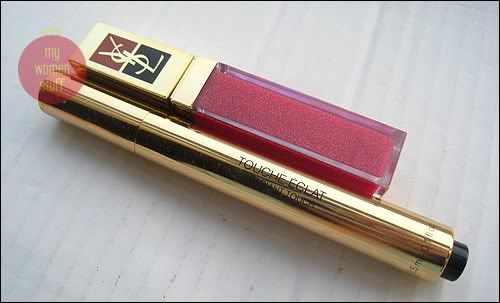 They only had the Touche Eclat left in #1. The lovely sales person told me it might be a little light and pink which is in fact, true on all counts. #2 has more yellow tones so may be more universally acceptable. However, I decided to go with #1 anyway since that was all that was left! I've been using it since I bought it and its not bad. A full review will come soon enough.