I have to admit to feeling a little beauty fatigue. There are only so many new makeup or skincare releases I can handle, before it begins to overwhelm. And before they start looking the same.
Yet, there is always one collection I look forward to every year – Chanel Les Beiges makeup collection.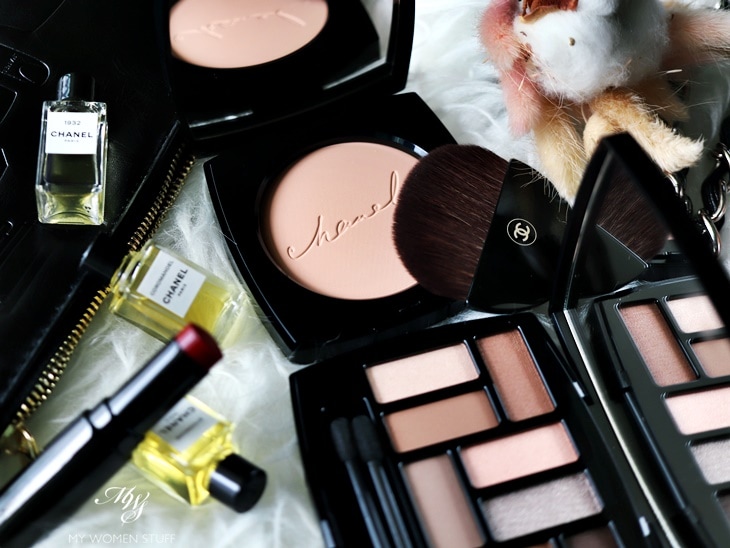 The Chanel Les Beiges collection is always like a breath of fresh air, with its predictability and basic, neutral hues. It is, in many ways, almost dull in its predictability.
But it is that predictability that I look forward to. When we are bombarded with bright colours and imagery in each different makeup collection, with polished, airbrushed and defined, almost cookie-cutter precision looks that accompany it; I feel the need to ground myself.
The Chanel Les Beiges collection, with its splash of neutral beige, and celebration of all that is natural and basic and neutral, is just that!
Continue Reading