Last week, I showed you a tint that got everyone very excited. This week, let's talk about the more conventional liquid foundation recently launched by Guerlain – the Guerlain L'Essential Natural Glow Foundation 16H wear SPF20.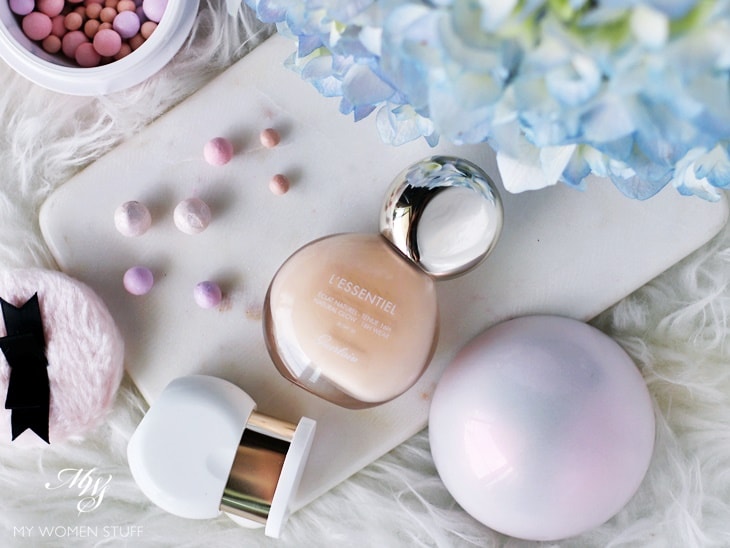 I remember that many people were quite interested in the Guerlain L'Essential Foundation, when I shared it on Instagram. But perhaps that euphoria has died down, now that there are shinier, newer things out there LOL! 😀
But I've finally put the foundation through its paces, and have formed an opinion about it. I also got the Guerlain L'Essential Retractable Foundation Brush, which was launched alongside the foundation, so I'll be able to share some thoughts on that too!
The bggest question of course is this – are they worth the big bucks?
Continue Reading