Back last year, when Chanel announced their Boy de Chanel range, I think I got more excited about it than most men LOL! To tell the truth, I wasn't that big on the whole gender equality part – Chanel makeup packaging is, to me, quite neutral seeing as it's all black anyway.
But I loved the look of the matte navy blue packaging. So, when the opportunity arose for me to get an item from the range in Seoul, Korea where it was first launched, I opted to pick up the Boy de Chanel Eyebrow Pencil.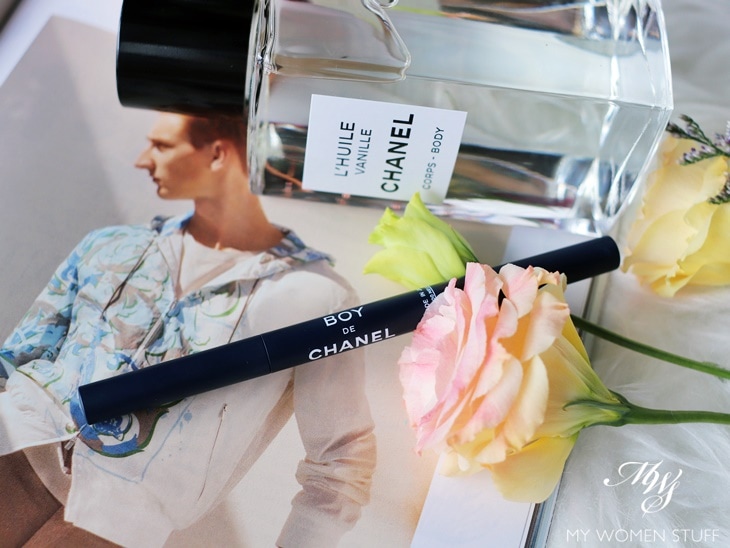 The Boy de Chanel Eyebrow Pencil comes in 3 shades (Grey 204, Deep Brown 206 and Black 208) which are on the deeper end of the colour spectrum. I suppose it's premised on the fact that men have darker brows? Who knows!
But I've been playing around with it for a while, and I also recently visited the Chanel beauty boutiques here in KL, where Boy de Chanel is finally available, so I can share a little more information and thoughts on the Foundation too! 🙂
Continue Reading