I've been intending to write about this subject for a while, but finding the time to organize my thought process and to pen (or type) it all down has been challenging. But after a recent chat with someone at an event, or close encounter of the nosy kind, I decided to just sit down and pour my thoughts out here, just so I have a point of reference that I can point people to when I am asked certain inevitable questions.
One of the most common questions I'm asked is "Have you considered laser treatment for your skin?" This is usually in relation to residual acne scars I have and primarily, my hyperpigmentation on my cheeks.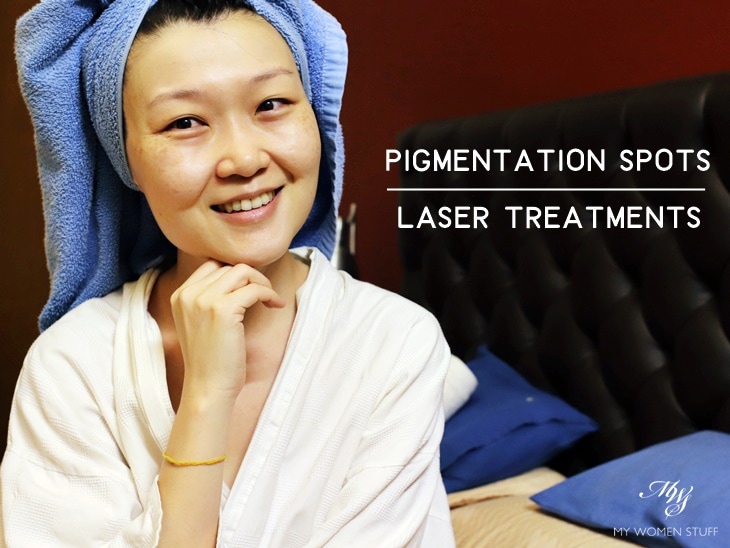 I often find people's eyes wandering over to the spots on my cheeks where I have hyperpigmentation or also commonly referred to as "pigmentation". This is more so when I am speaking to people who are in the aesthetics business. I acknowledge that it is a skin problem I have.
But what puzzles many people is this – As a fairly known and somewhat successful beauty blogger, should I not want to take steps or undergo treatments that will reduce or remove this obvious problem? Might this not make me a more "credible" beauty blogger? After all, the general aesthetic for bloggers is clear, glowing, flawless, poreless skin with zero imperfections.
Let me guess – you have thought the same whenever you look at some of my more close-up or bare skin before-after photos 🙂 Don't worry, I'm used to it 🙂 This is what I have to say.
Continue Reading