Ever since being introduced to Natura, I have been quite a big fan of the brand, especially their hair and body products. The Natura Murumuru Shampoo and Conditioner is amazing for dry, frizzy hair!
But I wanted to tell you of one of the nicest body products I've used in recent times – the Natura Castanha Body Lotion and Castanha Nourishing Hand Cream. LOVE!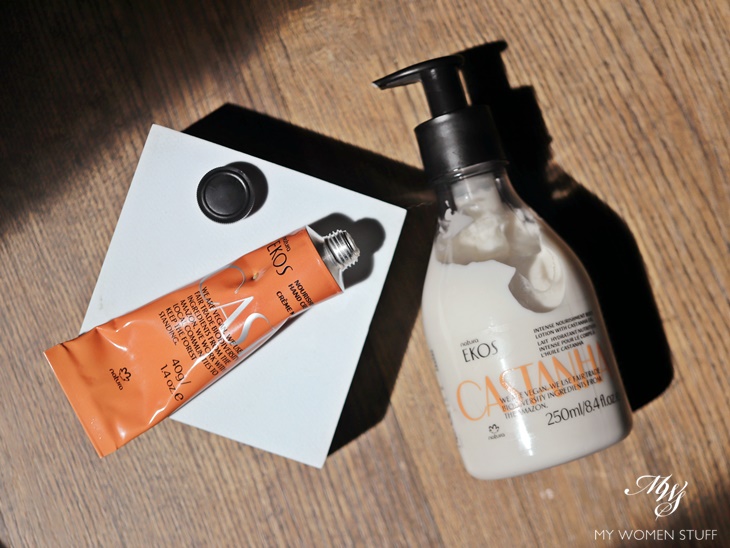 I've never been one to use a body lotion or hand cream very much. But since getting a little older, and exposing myself more to the sun, I've realised that you can't just treat your face and neglect the rest of you. If you want to look good, and age gracefully, you need to care for your arms and hands too.
And in our hot and humid tropical weather, you want something that isn't sticky or greasy.
Continue Reading