It' puzzles me that despite my enjoyment of using body oils, the L'Occitane Almond Supple Skin Oil has eluded me.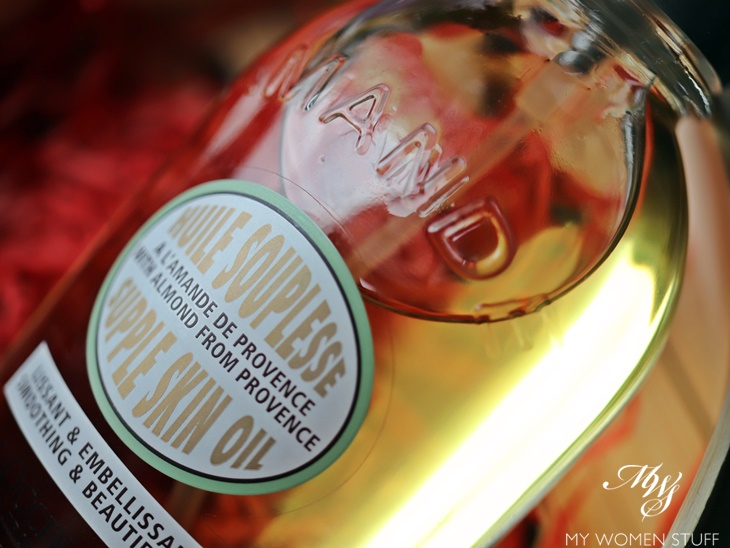 This body oil has been a crowd pleaser since the day it was released, and when it crossed my radar recently, I decided to finally have a go at it.
Unlike common misconceptions about using body oil, it doesn't leave you slippery, greasy or oily. If you think about it in the same way as using a facial oil, it is about the same principle.
A good body oil should sink into your skin, nourish it, leave it feeling moisturized, smooth and soft, all without feeling sticky or greasy or, in the case of a dry oil, dry to the touch.
And does the L'Occitane Almond Supple Skin Oil live up to those ideals? 😀
Continue Reading