The Chance by Chanel fragrance is not new to fans of the brand. I remember when the brand first launched it back in 2002 (many many moons ago). The round bottle was considered quite revolutionary back then.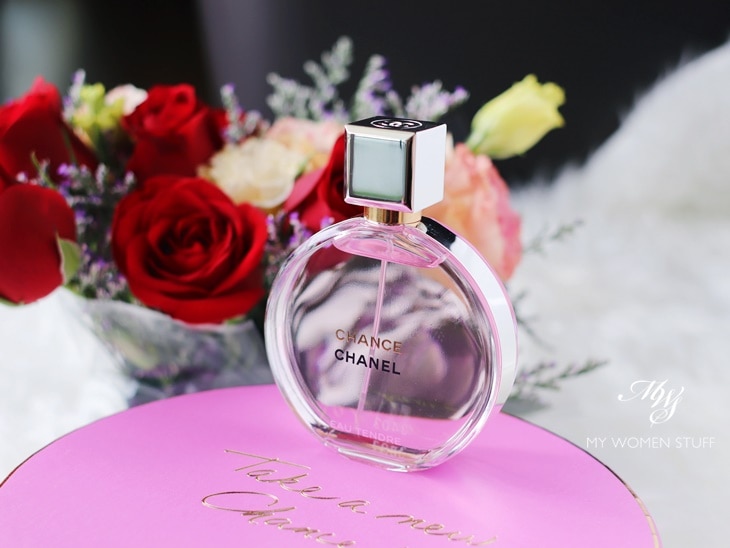 I remember also that unlike the stiffer, more staid appearance of their classic scents like No. 5, Chance was targeted at a younger crowd. I would have formed that "younger crowd" back then, But being contrary, the scent didn't appeal to me as it was a fruity-floral – not something I gravitate towards.
In between, there have been different iterations of Chance, all of which I've sniffed at some point or another. You may remember the different coloured liquids in the round bottles – green, yellow, and pink.
Might I then take another chance on the Chanel Chance Eau Tendre?
Continue Reading