I have veered away from using gel type cleansers these days, because they are, for the most part, too drying for my drier skin type. In fact, if your skin feels dry and tight every time you wash your face, I recommend that you switch away too.
That said, you cannot deny how refreshing a gel or foaming type cleanser feels. It just makes your skin feel cleaner! Psychological, but also a fact as the foam action does lift dirt and grease, and wash off better.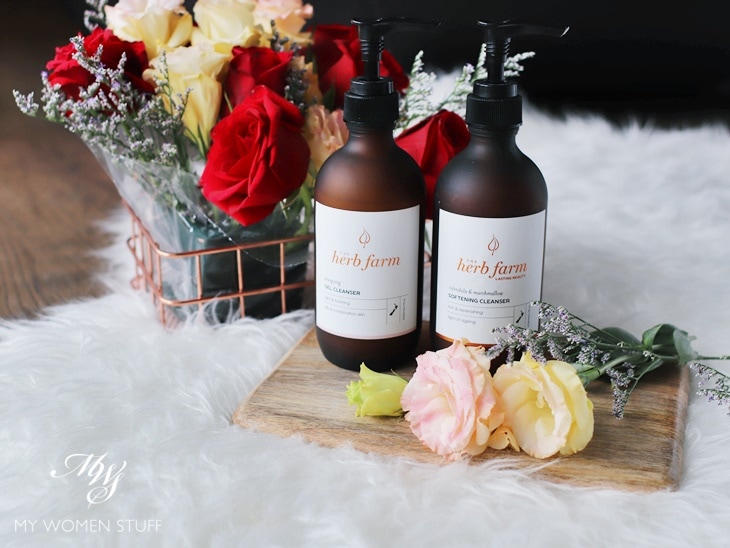 A while ago, I shared some gel cleansers I'd tried that I found to be non-drying and therefore suitable for those who prefer using a gel type cleanser but want something more gentle that does not strip the skin.
What d'ya know? I've found another! 😀 More interestingly, I find myself preferring the gel cleanser over the cream cleanser – and that's no mean feat!
Continue Reading