You know, I've tried most of the big name products out there in my time. SK-II. La Prairie. La Mer. I was a user of La Mer quite a few years ago when they were new to the local market, and I quite liked it. But about halfway though my experience, it made me break out. I had a little sample pot of Creme de La Mer that I took with me on a winter holiday and my skin loved it. It was supple and there was nary a dry patch in sight despite the biting and dry cold air. Came home to the tropics and broke out again. Sigh.
Recently, I tested it again but despite trying both the Creme de La Mer and the new Soft Cream, my skin didn't quite take to either. Instead, what it really liked was the new The Treatment Lotion.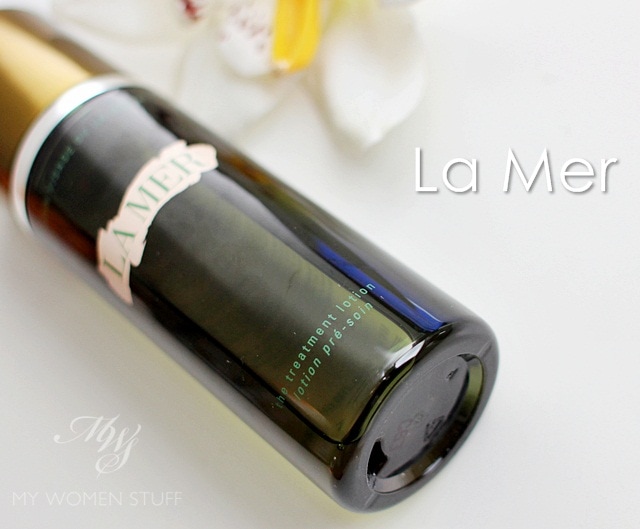 The Treatment Lotion is, if you are familiar with this sort of thing, a lotion aka essence aka "toner" in traditional parlance. It is a product that you use after cleansing and before your serums and moisturiser, and serves the purpose of hydrating and preparing your skin for the skincare that follows.
The key function is that of hydration and also to "recharge" your skin and you know me. Words like "hydrating" and "recharge" really get me going 😀