Revlon Super Lustrous lipsticks and I go back a long way. I discovered it at about the same time that I'd discovered makeup (late in life, to be honest) and I used to own so many! My favourite was Berry Rich and I remember how Cherries in the Snow was highly raved. Gosh, takes me back!
What I liked about Super Lustrous lipsticks was how creamy and moisturising they were, yet how pigmented. Definitely one of the best drugstore lipsticks ever made and I'm happy that they haven't messed about with it too much. But what Revlon did recently was introduce a Super Lustrous Shine formula.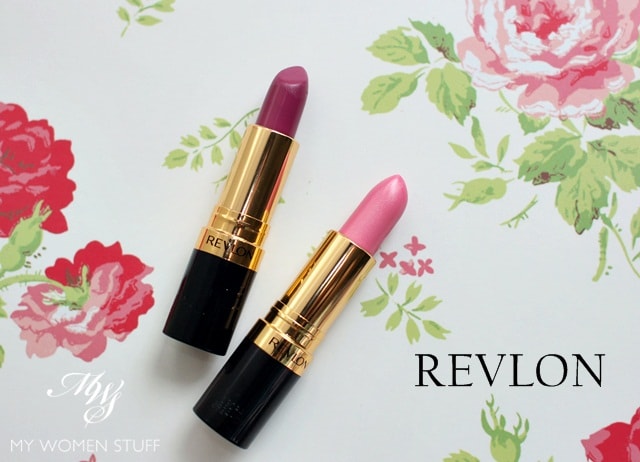 I'd spotted it in the pharmacy one day while browsing, and after swatching the colours, picked up 835 Berry Couture, which is the sort of colour I like wearing on lips. I was later sent 801 Pink Cloud which made me wrinkle my nose at it, but I did swatch it for purposes of comparison and comment.
The new Super Lustrous Shine lipsticks will either be love or hate for you. If you didn't notice that this is the "Shine" formula then you will be most disappointed at how the colours turn out because they are sheerer than the regular pigmented Super Lustrous lipsticks. The formula is lightweight, they are lovely and moisturising and the colours tend to be a little sheer. But, if you like lipsticks that are sheer and have that lipstick-lipbalm hybrid texture, boy are you in for a treat! 😀