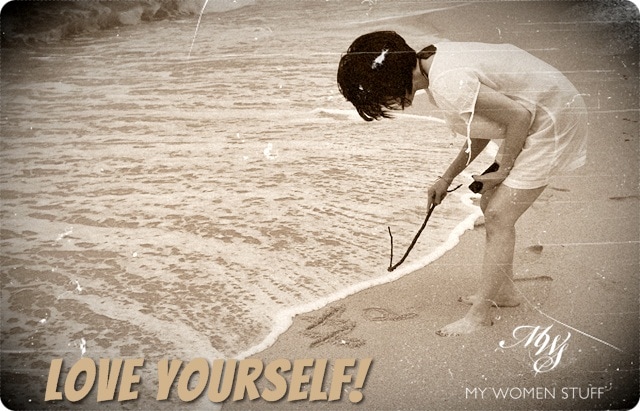 You are beautiful, no matter what they say ~ Christina Aguilera
I came across a saying once that you can't expect anyone else to love you unless you first love yourself.
There is a lot of truth to it. Often, we see our flaws far more clearly than we do our merits. It is so much easier to see a negative point, pick at it, blow it all out of proportion until it overshadows everything else positive. It is almost as if we love to wallow in self-pity. It doesn't help when society has their set ideas on how you should look and behave.
Well, get out of it! 😛
Beauty is so much more than just proper application of makeup and good skincare. It is much more than having a pretty face. Beauty is to me, a package. It is reflected in your physical beauty but also in what you do, how you behave and how you react to situations. It is enhanced by what you use, that's for certain and yet, how many of us have something we love about ourselves, yet never embrace or enhance it? How many of us downplay our strengths to conform to the general perception of beauty?
We think "Oh I have a big nose, not a cute button nose like Ms. Y" But do you then notice that what we have is also a great sunny smile? Or we think "I have so many acne scars and my skin isn't porcelain smooth" but do we also realise that we may have a lovely head of hair and lovely delicate fingers?
We don't do we?
I had this post in drafts for the longest time – 2 years. I never found the right way to approach it. But then, I saw Tine's post and suddenly, it all fell into place so thank you Tine! 😀 Tine asked you what you loved about yourself. Well, I'm going to ask you something a little different. What do you find beautiful, that you love about yourself?