Happy New Year 2013 everyone!
I hope you had a marvellous time ringing in the new year! I think I fell asleep but there you go. I get less excited year by year LOL! 😀 But however you welcomed the new year, I wish you lots of fun, joy, laughter and success in everything you do or plan to do in 2013 – its a new year, make the most of it!
I'm spending time today with some of my favourite people, but not before issuing you a challenge as I've done in the past couple of years. I know some of you take the challenge but perhaps did not find yourself actually rising up to it. Well, let's be different this year!
This year, when you take my "Can you keep your Resolutions?" challenge, make it so! <- some Star Trek happening there hehe… 😉 So are you up for it? Here's mine.
My one resolution for 2013 is to eat more healthily.
That should be an easy one to keep right? I like cooking and I love eating, but I am not the best person at eating healthy food all the time. I love my crisps and deep fried goodies and snacks but I shall cut back on them and fill up on fruits and vegetables. I guess I'm lucky I don't have a sweet tooth so anything sugary is pretty safe with me but don't sit me down with a pack of crisps or I'd never stop! 😛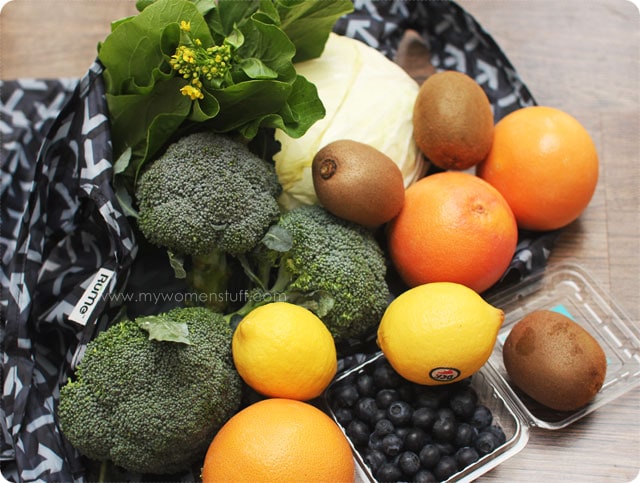 So here's what I picked up from the night market just before the end of 2012. Lots of lovely fruits and vegetables to stock my fridge. You might say I'm setting off on the right foot 🙂 This too ties in with a continuation of my 2012 resolution which was to cook better and this year, I hope to cook more often, and cook better and more healthy meals 😀
I will know how I fare by December 2013 – if I feel healthier then!
What is your 2013 resolution?
Your turn to take the challenge. I know many people don't like making resolutions. Its hard to keep and you just KNOW you're going to break it. But pick one easy one and work your way up from there. Don't be too ambitious, pick something you know you can try to stick to and it will make you feel much more accomplished knowing that you have 🙂
So, for posterity. Tell us what your resolution for 2013 is going to be and at the end of the year, we'll revisit this and see how we've all fared – deal?
Have an excellent 2013 everyone!
xoxo
Paris B