Aren't you glad that wasn't the actual poster for 2012?! 😉 (If you don't know what I mean, look here)
At the risk of sounding trite, "I can't believe its already 31 December, 2012! Where has the year gone?!"
I know many of you are probably getting ready to party like its 1999… er… I mean like its 2013 😉 So this isn't going to take too long. I've had a pretty good year all things considered.
But as always, here at MWS, nothing would be what it is without all of you and your contributions to the MWS Community. So just for you, as we have done in the previous years (2010, 2011), here are the highlights of 2012 based on what you enjoyed most – the posts that got the most comments and the most interaction from everyone out there. I never know what you'd like to read or what will draw you out of your shell to leave a comment but you know what? Its rarely been about the product reviews! Now that's a thought 😉
Here we go – blasting back from the recent past of January 2012. These were YOUR Top 3 posts in each month. Did you miss any of the hot topics?
January 2012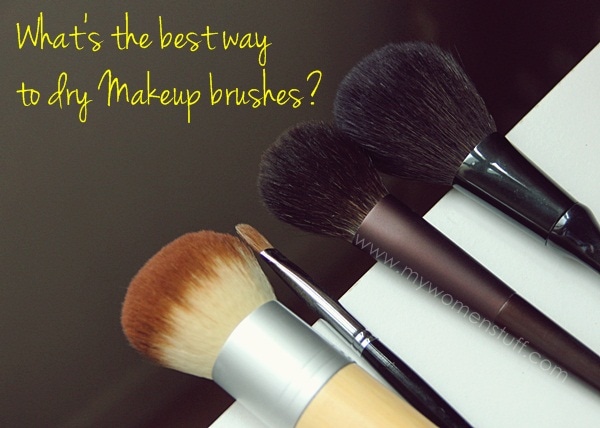 February 2012
March 2012
April 2012
May 2012
June 2012
July 2012
August 2012
September 2012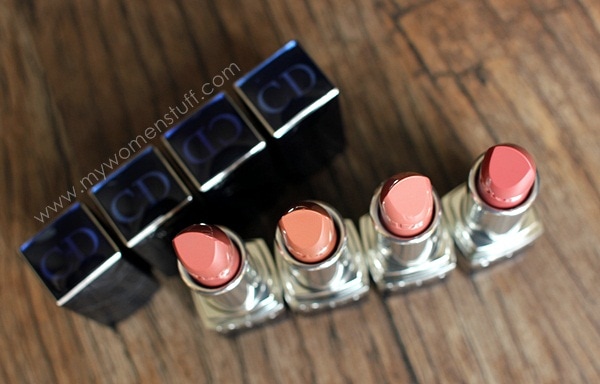 October 2012
November 2012
December 2012
Thank you to all of you for joining me in 2012 and for providing me with lots of enjoyment, satisfaction, joy, laughs and ideas. Its pretty much your blog as it is mine so thank you again for all your contributions. It helps me keep going when the going is tough 😉
Again, you have all demonstrated that readers of MWS are all coherent, intelligent people who can discuss and disagree on issues in a cordial, matured manner without being childish, petty or rude. Kudos to everyone for being well… adults! 😀
Wherever you will be tonight, as you ring in the new year, stay safe and have a marvellous time. I'm staying safely out of the traffic – human and vehicular but I know I'll be watching the fireworks that are bound to light up the night sky the minute the clock chimes midnight 🙂
I'll be back in 2013 and I hope I'll see all and more of you here too!
xoxo
Paris B