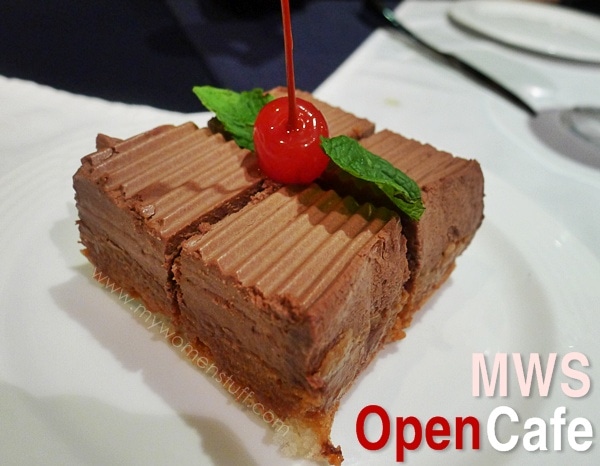 Morning Ladies!
Overwhelmed! That's how I've been feeling of late. Things get hairy at work, in life and when you have the blog and an insatiable audience that keeps you on your toes (thank you, I love all of you nonetheless) I am once again, taking a step back. Not going away, but keeping things light and easy for a while until we get back on even keel 🙂
So what say you to an MWS Open Cafe session? 😀 We had the last one in April so its quite overdue now.
For those who are new, this is basically open discussion over in the comments. We sit around and chat about anything and everything and hopefully get some of your questions answered. If I can't help, there will be other lovely helpful ladies who can! So hop along now, don't be a stranger!
Although you all know me here for my love of beauty and everything beauty-ful, my other love is food. Ok my other, other love perhaps. I have a lot of loves 😛 And I love taking pictures of food! So here are some random pictures just to whet the appetite 🙂
Steamed coconut herbal soup – its supposed to be good for you and is really tasty if done well!
Hands up if you have seen or tried this Lay's potato crisps in Blueberry Flavour? I saw this in China and I couldn't help picking it up. It tastes really weird. Like blueberry flavoured potato crisps! Sweet and salty at the same time and you know where it says "Cool and Refreshing"? It really does leave a cooling flavour in the mouth. Very weird 😛
I've been thinking about going for ramen again. This one's from Marutama Ramen in Fahrenheit 88. Very delicious.
Now, let's get to the comments. Ask a question. Make a suggestions. Be random. Talk about food (I always love talking about food!) or perhaps rant if you like. If you have never left a comment, what's stopping you? Just do it! 😉
I'll be around to chat with you for most of the day, and it'll be fun so take it away! To the comments!
Paris B
p/s The chocolate cake is from Dubrovnik Croatian Restaurant here in KL 🙂
Thanks for chatting everyone! Until the next Open Cafe date!