Morning! Rise and shine! Or if you're reading this at any other time, rise and shine anyway 🙂
I've had a request from reader Shay most recently in the comments, and from an uncountable number of emails, to share my skincare routine. I've been meaning to do a post about it for the longest time, so no better time than the present. Really!
Note: (1) Products I use will change from time to time. What does not change however, is the routine and sequence of products used. (2) I am on a hydrating and anti-aging skincare regime (3) This isn't gospel and is liable to change often 🙂
Here's my daily skincare routine and the products I'm currently using. Remember, you can click through to read my reviews if there are any 🙂
Morning – Rise and Shine!
Evening – Time for bed!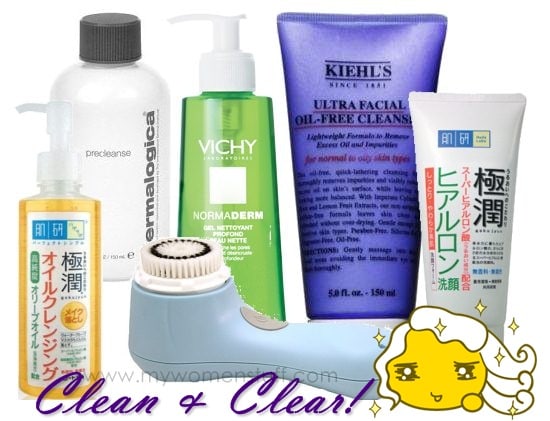 At various times during the week I also use the following :-
Whew! It does look like a lot doesn't it? But in the main, I only have about 5 steps in the day and night routines. On days when I do a mask or scrub, that is an extra step. It might seem like a lot, but I also don't take very long doing my skincare routine. Its all quite quick to slap on as I go 🙂
And there you have it. What I do and use everyday. Some products are in the testing stage and so have no reviews. Products marked with an asterisk (*) have been in my routine for over 2 months.
I hope you've enjoyed this 🙂 Its also made me think about which products need to be showcased, and soon! 😀
Enjoy the weekend!
Paris B