When I first saw the new Revlon ColorBurst lipglosses, I picked one up in Rose Pearl. I was in a bit of a hurry, and usually anything with the name "Rose" suits me fine. Happily, this did!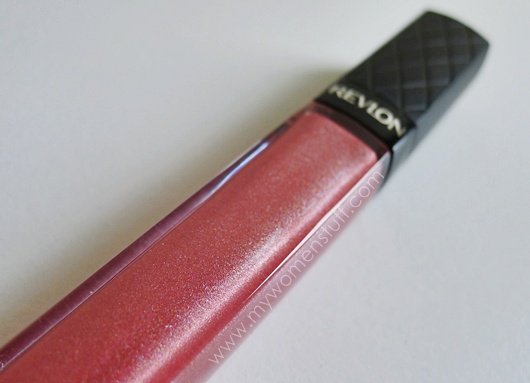 I have a more comprehensive review on the Revlon ColourBurst lipgloss line in my previous review on Strawberry, so I'd suggest you check that out. This is strictly a colour post 🙂
Rose Pearl is a shimmery rose coloured gloss that applies quite pigmented. I usually use this on its own for lip colour and it fares well. I also find it a little less shiny than Strawberry, so I don't get so much of that bling! factor. Just nice colour and shine.