So, you buy and you buy but do you ever finish anything? I know some people are wondering about that but are (maybe) too polite to ask 😛
My answer is yes, I do.
My latest product to hit pan and to find its way out of my stash and into my trash is my Kanebo Revue 2way powder foundation and Revlon Age-defying foundation. I love them both and they work a treat for me with medium coverage and perfect color match to my skin. They are both my to-go foundation that I reach for without thinking. In fact, this is my 2nd or is it 3rd similar Revue foundation! I'm so sad that Kanebo discontinued Revue 🙁 I could still buy it from existing stock I know, but I'm moving on to try other stuff for a while.
I also finish lipstick and mascara in the color cosmetics department. The latest to get binned was the Guerlain le 2 brush mascara – it was time *sob sob* My skincare gets replenished regularly as well as bath and body products.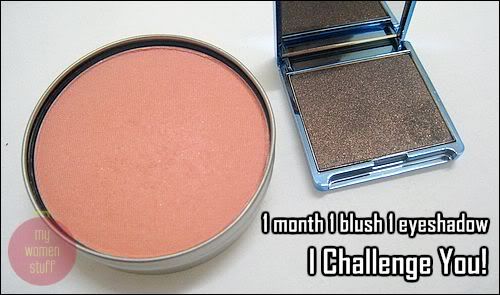 Color products are harder to finish up though – you'd have to use one colour every single day to be able to make a decent dent in them. Hence my experiment/ challenge… if you'd like to join me 😉
Continue Reading