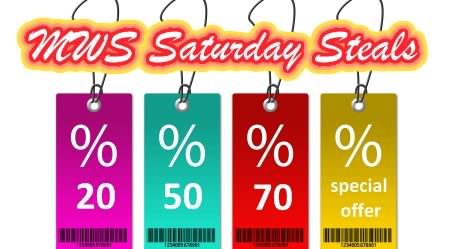 I looked around online and found a couple of deals and steals that I thought would be useful for us to take note of.
Free Shipping on Yuan Soap at Pattybelle
For the month of March 2009 Pattybelle is offering free shipping for all purchases of Yuan Soap from her store. Since Pattybelle sends packages by courier service you are assured of quick service and better handling than the regular postal service. Go to www.pattybelle.com for your Yuan Soap fix!
Also there are some new Limited Edition Yuan soap sets at a special discounted price of RM128.
Are you enjoying your Saturday? I'm off to meet some friends for lunch of roast duck and roast goose in the heart of the city! It promises to be a lipsmacking and funfilled lunch. 🙂
Stay beautiful!
Paris B