I'd had the opportunity to test the new Lancome Oscillation mascara recently and later, while I was passing by an Estee Lauder counter, tested out their new Turbo Lash mascara. Both are vibrating mascaras and both were released for the first time about 6 months ago in the USA. This is the first time both brands have launched their vibrating mascaras here in Malaysia and the question is this :
In the battle of the vibrating mascaras, who wins?
Well, that's what I'm here to help you find out! 🙂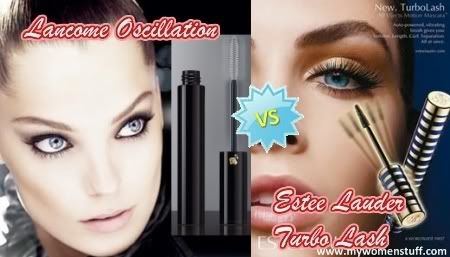 Lancome Oscillation Mascara (RM120)

The Lancome Oscillation Mascara comes in a nondescript looking black mascara tube. You can open it up and use it just like any normal mascara. The secret lies in the little button on the cap.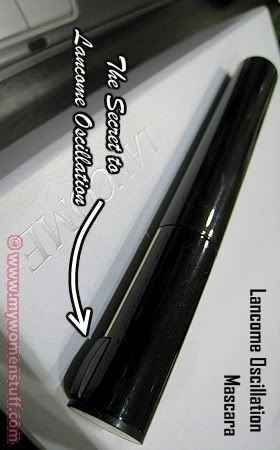 Press the button and hold it down and you will find a pleasant mild buzz on your finger tips as the mascara tip vibrates and oscillates to coat your lashes with mascara. Release, and the buzz stops.
What this does is allow for control. You can use this mascara like any normal mascara or you can press the button to oscillate the mascara head to order, to coat your lashes as thickly as you want and to give you the volume and length you desire. Or you can mix and match for maximum effect. I can personally vouch for length – the Lancome Oscillation mascara definitely adds visible length to puny lashes. You can also dispense with the zig zag motion as the oscillation takes care of that.Continue Reading