Today has been a wonderful mail day. I got something I've been wanting, and something from a brand that I've never tried, both from a dear and very helpful friend in the USA.
Stila Precious Pearl Palette – Spring 2009 US$40
Ever since I first saw it online I knew I had to get this Stila palette. Stila has not excited me very much recently but the new Precious Pearl palette harkens back to the Stila days of yore.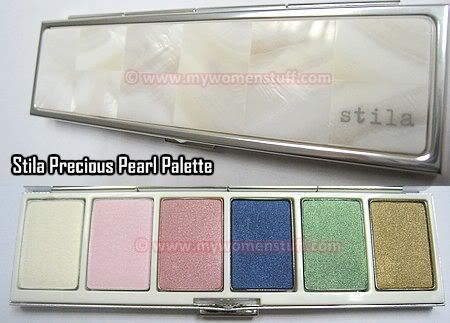 The palette actually feels very substantial with a good weight unlike other palettes which have been a little light. The mother of pearl inlay in the top is lovely as are all the colours which they say contain genuine pearl. I can't swatch them properly here in the office so you'll have to wait till I get home and get some proper light 🙂
I'm not sure when we'll get this palette here in Malaysia. I only knew I couldn't wait for it. 😛
Lorac Multi-Platinum Palette – US$37
Lorac is a brand I've never tried nor heard very much of, but I liked the look of this Sephora-exclusive palette.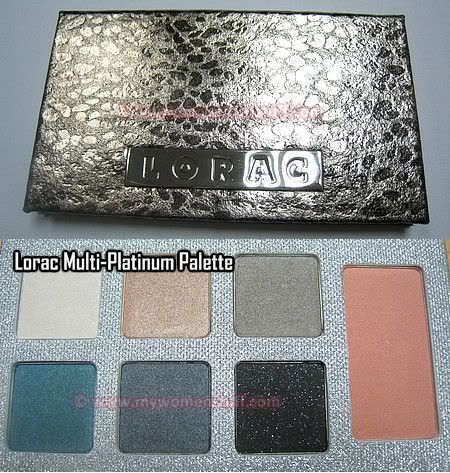 The reviews on Sephora of this palette were good and the colours appeal to me. I reckoned a palette was a good way to try a brand I'd never used before and besides the packaging looked awesome too! It looks just like a metallic clutch.
Ooh what a fun start to the weekend! 🙂
Stay beautiful,
Paris B