Yes yes I know its only mid-November, but already I'm feeling the Christmas spirit in the air. *jingle jingle*
I have something HUGE planned for Christmas this year so do stay tuned to this site (subscribing to my feed will bring bonus extras! 😉 ).
I wish I could tell you what its all about, but I promised myself I wouldn't leak it out early and spoil the surprise. But to keep you in suspense, here's a sneak peek at what is in store.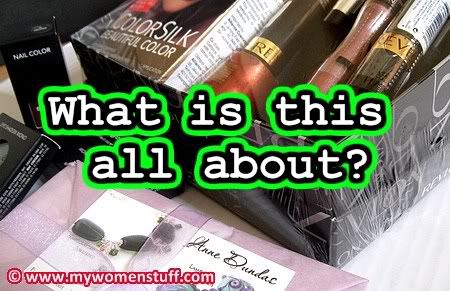 And the sponsors are still coming in!
Mark off 1 December on your calendar folks, because that's when I'll unveil all.
Excited yet? I am! 😀