I was browsing around Makeupbag.net and saw she had previewed Shiseido's collection for Summer 2007. I'm not usually taken in by Shiseido's Summer collection as in the past, they tended towards browns or purples – colours that don't grab me nor look good on me.
This time however, I think I WANT THESE!!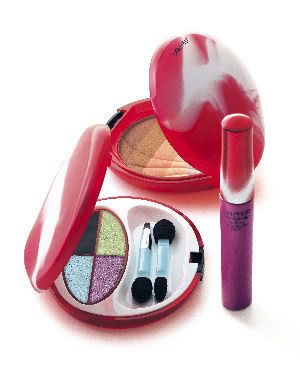 The collection is going to be in a pretty fuschia pink case (love!) and the eyeshadow quad actually looks like colours I could use. The other compact is Shiseido's colour enhancer which in the previous years were like bronzers. This one looks like it may be more like a highlighter. I haven't tried Shiseido's lipgloss and the colour looks a bit too purple/fuschia for me.
But look at how it looks on the model!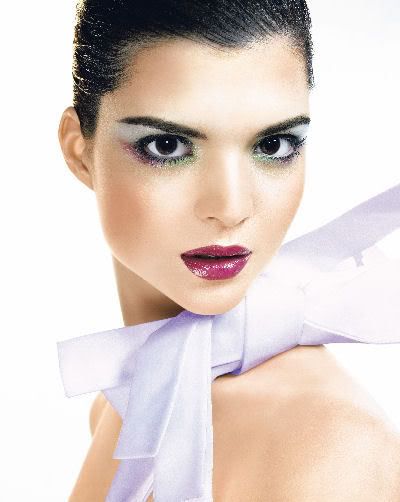 You know where I'll be when this launches in Malaysia! At least I hope they bring it in. Last year, they didn't bring in the Summer collection – weird. Edit: Last year they did not bring in the Winter collection. Summer came in just fine. 🙂
This collection like all other Shiseido Summer collections are Limited Edition. Compact eyeshadow quad usually retails for RM135 and the enhancer for about RM125. I may be mistaken so don't quote me.