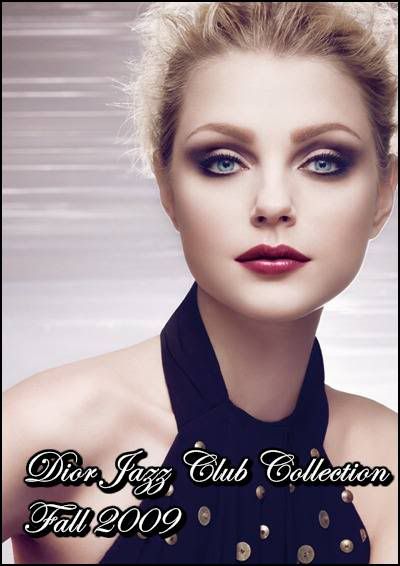 I was quite excited to see that we already have the new Dior Jazz Club Collection available at the Dior counters here. The press pictures looked amazing! I love the strong looks for fall that so many brands are sporting.
However, I am a little uncertain now, after seeing the actual products. The 2 items I was looking forward to were the Night Butterfly eyeshadow palette and the Dior Jazz Club palette.
Dior Night Butterfly Palette – RM189
The Dior Night Butterfly eyeshadow palette is one that will either work for you or not. There's no two ways about it. The colours are a purple hue so if you carry off purples well, this is a good palette to have. I don't carry off purples so well, especially red toned purples, so I'm a bit on the fence about this one.
The colours are a mix of iridescent and matte. The center black shade looks shiny but it is in fact matte with glitter mixed in. You can create some serious smokey looks with this palette – one worth paying attention to for the coming party season.
In the temperate countries where they have Fall and Winter, this would be a gorgeous palette to have. However, here where its tropical summer all year round, the colour seems a tad strong. Good for party or night looks, but harder to pull off in the day.
Continue Reading