I took the day off on my birthday last week but did not have much planned for the day. I intended to mainly laze the day away before meeting my sister for dinner and what better way to laze your day away than at a spa? I however am "bored" of the many spas in town that offer the usual sauna, jacuzzi thing so when a friend suggested the Hammam Turkish Bath Spa at Bangsar Village II, I perked up. Now, this would be interesting!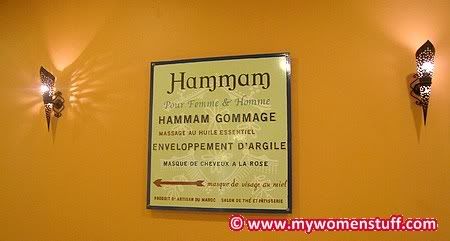 Interesting it was indeed! I just wasn't aware of how interesting it got!
Hammam is located at Bangsar Village 2 on the topmost floor – 3rd Floor. You might miss it if you walk by too fast as its quite unobtrusive. All you see in a wide expanse of ochre coloured wall and a door. It could be anything – a restaurant, a spa, an apothecary… but that is Hammam.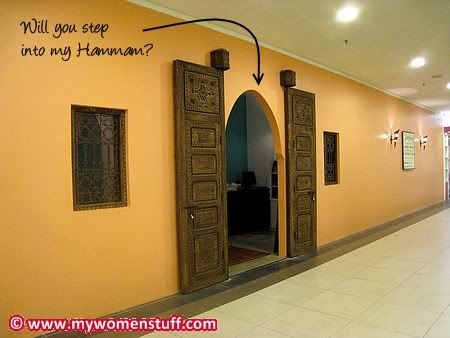 I was not quite sure what to expect but the therapist behind the simple reception counter nicely explained the various treatments on offer at Hammam. After I'd gotten over the initial shock at the prices (yes its expensive but I was there to indulge so I grit my teeth, felt a pang of pity for my bank account and got on with it) I was ready to choose my treatment package and start. I had the Imilchil Bridal Radiance Recipe (RM335) - no bride to be I am, but the idea of bringing a healthy glow to the skin attracted me. Continue Reading ►