Allons enfants de la Patrie,
Le jour de gloire est arrivé !
Contre nous de la tyrannie,
L'étendard sanglant est levé !
L'étendard sanglant est levé !
~ La Marseillaise – French Anthem
Bastille Day is celebrated in France on 14 July every year. This year, what with being known as "Paris" and all… I found myself having wine and cheese and admiring the new Lancome Declaring Indigo collection (again!) at their press launch. 😀 How fitting!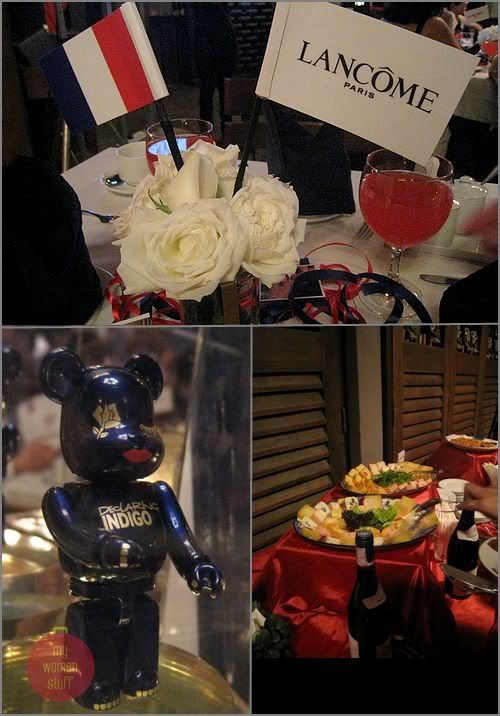 Fittingly held in Le Bouchon, a French restaurant in KL, the Declaring Indigo collection was launched with quite a bit of fanfare, with each of the Lancome makeup artists showing their interpretation of the looks created by Aaron de Mey.
Here were the looks produced by the Lancome Color Design team of makeup artists using products from the Fall 2009 Declaring Indigo collection:-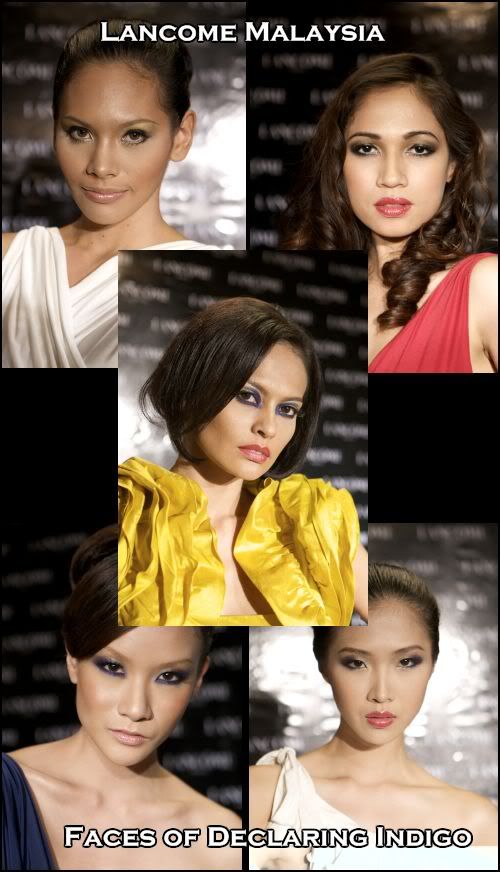 Continue Reading