A couple of months ago, I came upon an ad in the Singapore Straits Times paper for a Maybelline mascara with a comb. I was intrigued. It reminded me of all those Japanese mascaras that come with a comb unlike the traditional brush. I wondered how it worked or how it'd fare but try as I might, we couldn't get it here in Malaysia.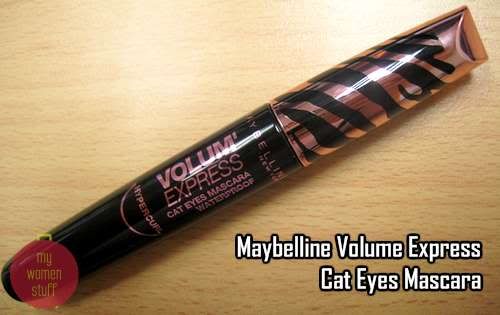 Well we will now! I have since seen it in Watson's retailing for RM33.90 The mascara comes in a pink and black tube – pink isn't me sorry but I'd forgive that to see how the comb wand works. The comb wand looks like a erm… comb and functions rather like a erm… comb. Imagine if you comb your lashes as you will comb your hair. That is what the Maybelline Volum' Express Hypercurl Cat Eyes mascara, feels like. It takes some getting used to that I can say – no more wriggle at the root but gently comb up the lash.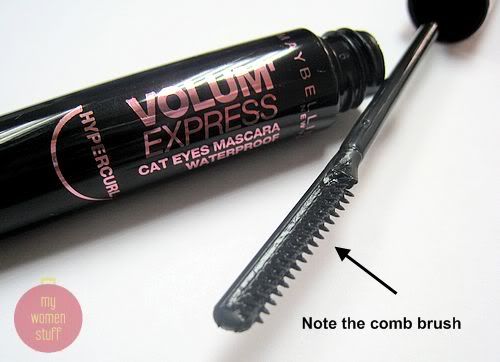 Unlike other Maybelline mascara I've tried, the formula does not feel as heavy on my lashes.
But importantly, cat eyes! Do you get the cat eyes effect?
Continue Reading