Mmmm words deepfried and dipped into ketchup are delicious! Anything deepfried is – I dare you to disagree!
Many of you may be familiar with my wee obsession with Guerlain's Meteorites Perles. I have been collecting (and using) the last few limited edition ones that came out at Christmas. This year, I was looking forward to picking up the Champs Elysees Christmas balls when I saw the packaging and fell over myself running in the opposite direction. No matter my prejudices, ugly packaging turns me off, even if the contents appeal to me (Yes I find the Crazy Perles tin ugly – sue me). Fortunately also, I thought the Crazy Meteorites Perles looked rather like the Dragon pearls from last year so I'm safe! Anyway, I declared that Guerlain's Christmas offering was persona non grata for me.
But when I went shopping for a friend, I *ahem* did cave for a couple of other items that I'd initially overlooked. Oops!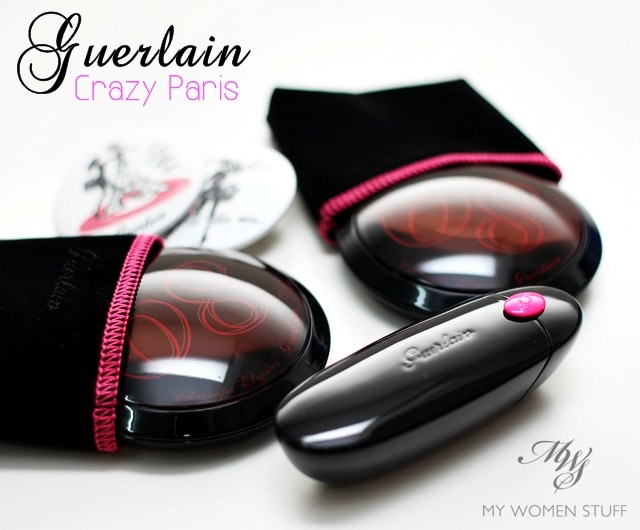 On the bright side, no other Christmas collection appealed to me, so wallet is now safe. On the even brighter side, I picked up a couple of items that I'd been eyeing for the longest time ever but was previously reluctant to shell out for.
The collection is only just available in stores here in Malaysia. I can show you pictures but no swatches nor full reviews because I need time to test it out and it's not going to happen in the next week or so. Yet, I didn't want you to miss out in case you were really eyeing something. So, here are pictures, quick thoughts and where to get them