I first came across the concept of using a mist to set your makeup many years ago. I was taught then, that a thermal water spray mist could do double duty to set makeup. For a spell, I was using it because it helped powder foundation look less powdery. When I switched to liquid foundation, I stopped.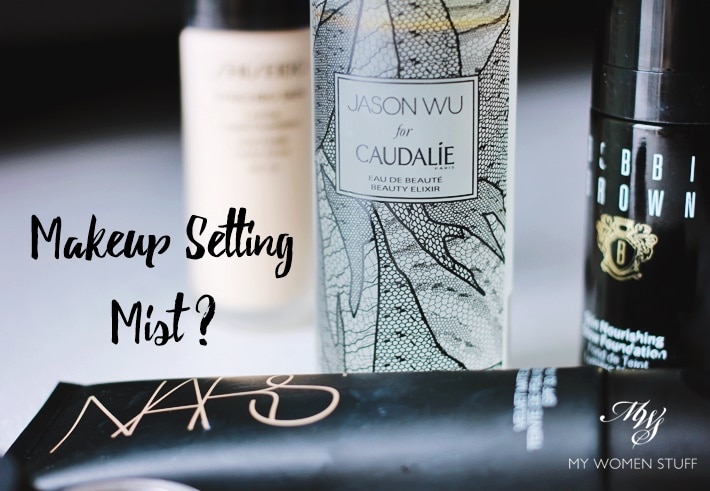 I remember one day, a friend waxing lyrical about this mist from Urban Decay, that sets and holds your makeup, literally all night long. She swore up and down that her makeup did not budge one bit. Considering that it was a hot evening, and she did still look fairly fresh while I was wilting, I believed her.
But I never tried it, because I never found the need to. I'm one of those people who tends to let nature take its course. If it melts, it melts. But recently, I was taught a new way to use a product I'm not a fan of, and I have to say, I was sold.
But the question is this – do you use a makeup setting mist?