Korean skincare. You can't MOVE for the K-pop wave that's not only captured our culinary tastebuds (mmm kimchi…) and formulated TV series, but that has captured our dressing tables and taken over skincare routines the world over.
The choices of brands and products coming out of Korea are staggering, and if I'm to be honest, very confusing. I'm going to be the first to hold my hand up and admit that I am not in tune with Korean skincare brands in general. Things have moved on so far since I started paying attention about 5 years ago, before the K-pop explosion, and I've moved on since. So, I'd freely admit that I'm a little out of date with the newest and latest Korean skincare brands and products.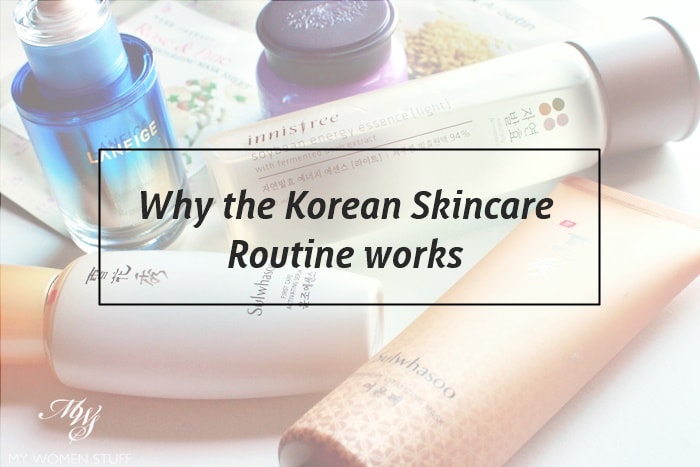 Yet, despite this, I have paid attention to the actual products, and the famed 10-step Korean skincare routine, and I think I've figured out why the routine and skincare work, and have captured the imagination of so many people the world over.