Some of you have seen this on Snapchat, but for those who haven't, there's a very funny story surrounding this NARS Limited Edition Orgasm blush that offers you supersized pleasure at a value price.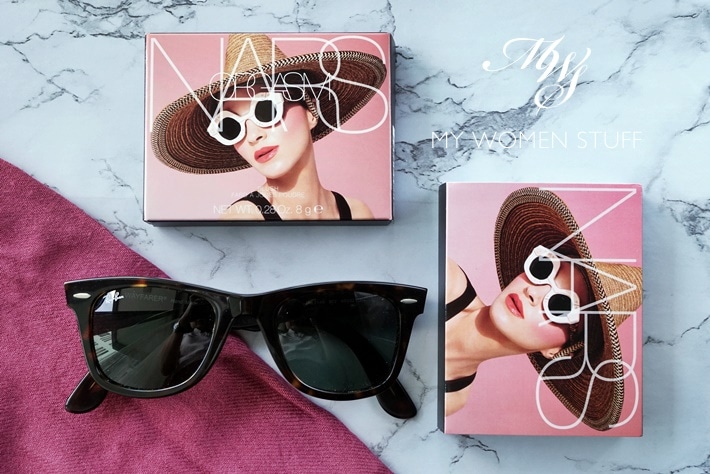 I received a message one day that said "Hi, PB, I'd like to send you a limited edition orgasm."
I paused for a moment as the message too paused. Now, that was a very generous offer, I might add. As a witty reader (@hasegawaayane) commented in my Instagram page, was a limited edition orgasm one that "cums once in a blue moon"? Or might it be one that was coming soon in an earth-shaking way?
Much to my relief (kinda), it was quickly followed up with "The Orgasm blush! Blush!" LOL! 😀 So, because this blush is one that used to send people into throes of ecstasy and make them giggle coyly at the mention of the name, I thought you'd like to know that now, for a limited time, you too can get a limited edition, supersized Orgasm…. blush 😉