After coming across a lot of raves for the Laura Mercier Caviar Stick Eyeshadow, I picked one up in Khaki last year. At the time, the shades available were only deep shades. I wore it a few times, but considered myself unimpressed. Then, I lost it and promptly forgot about it.
I later acquired one more in Cocoa and was also a little on the fence about it. But early this year, Laura Mercier came out with light colours for the popular Caviar Stick Eyeshadows and suddenly, everything fell into place. I fortuitously found my Khaki one, and it is now one of my favourite eyeshadows.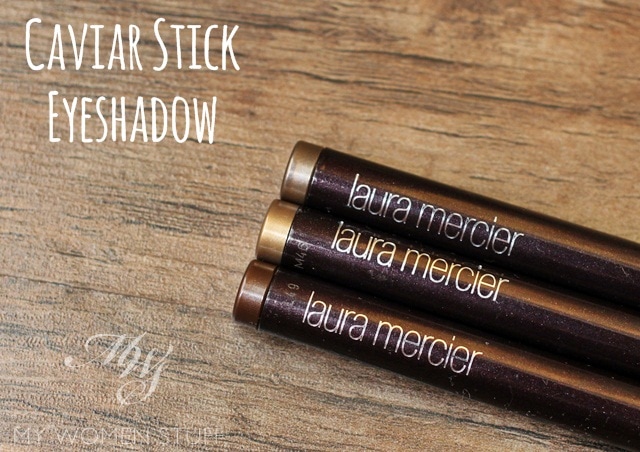 In fact, I'd like you to meet my favourite brand of stick/crayon cream eyeshadows now available in the market. There are different brands that have them, but these from Laura Mercier are simply the best in terms of colour, application, texture and longevity.
I'm not sure why it took me so long to get to grips with it, but having done so, it's what I use when I want a very quick and simple eye look whether for day or night, and I can be assured that it'd stick around for hours without budging or fading.